Our Philosophy
Research
At Iwajay Consulting Ltd, we are driven by research and analytics orientation to help our clients
conceive, birth and provide products/service that customer are willing and happy to pay for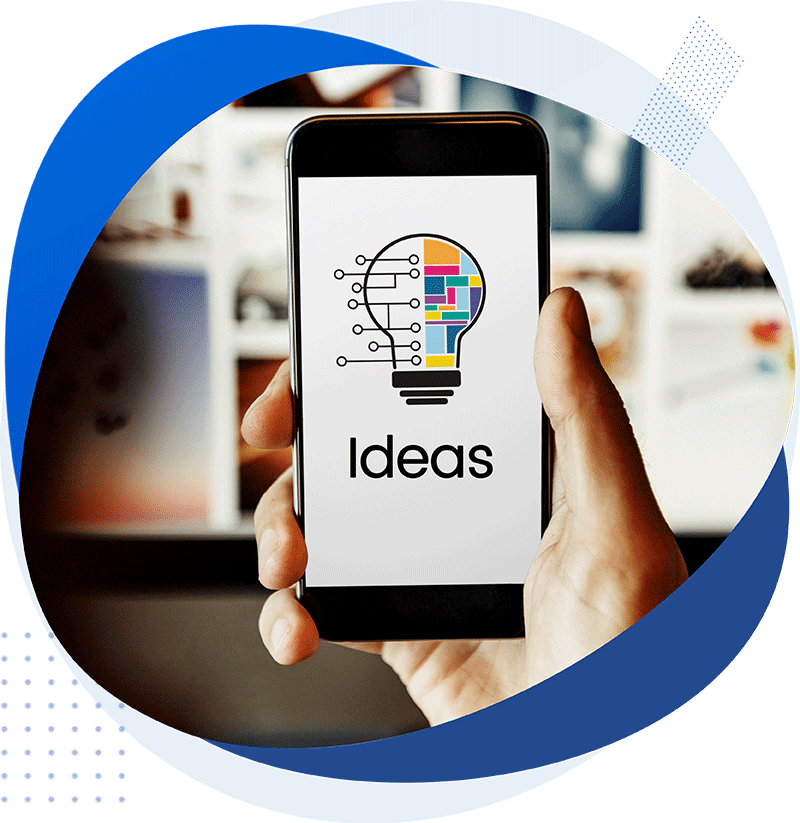 Who we are
Boutique business and technology consulting outfit based in Canada with wide global reach
What we bring
-- Extensive consulting and delivery experience across multitude of industries and geographies
-- Leaders in Lean/Six Sigma application, Security frameworks, Product development, Software Engineering/Development (Web, App, AI, RPA, Workflow automation, Machine learning and Analytics) and End2End Technology delivery
-- Our team has demonstrated successes across multiple industries including Finance, Insurance, Information Technology, Telecoms, Cyber Security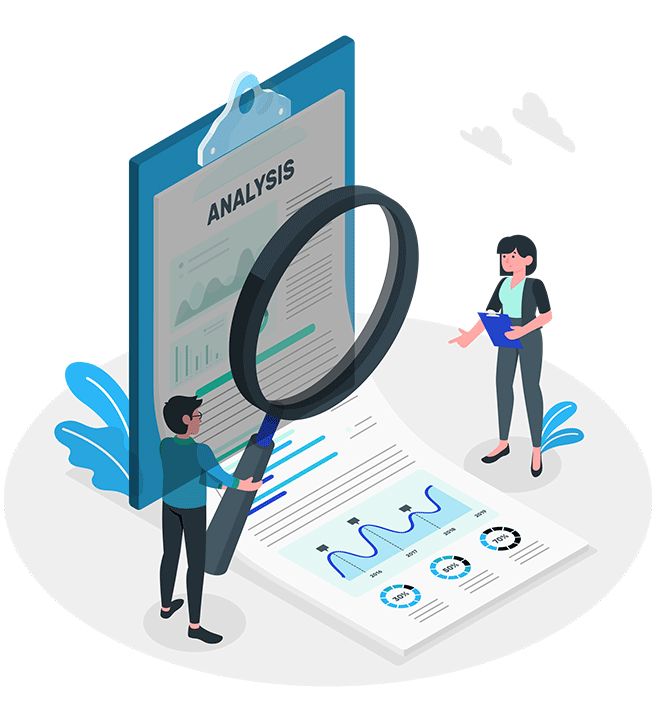 Do you have any idea or project in mind? It's easy, why not schedule an appointment, and our committed representatives will follow up with you.
Working Process
How We Operate - To deliver the best to Our Customers
1.
We are pragmatic
in our approach, integrate proven strategies and leverage from a diverse tool box to solve problems
2.
Collaborative
approach to problem solving, applying proven frameworks to unique business problems
3.
Seamless
integration with our clients to build a cohesive tribe culture
4.
We ensure
the right products are envisioned, processes optimized while providing the optimal approach to use appropriate technology solutions as the fulcrum around which these process and products revolve.
5.
Professional
capability maturity diagnostics
Services
We offer Corporate Transformations through: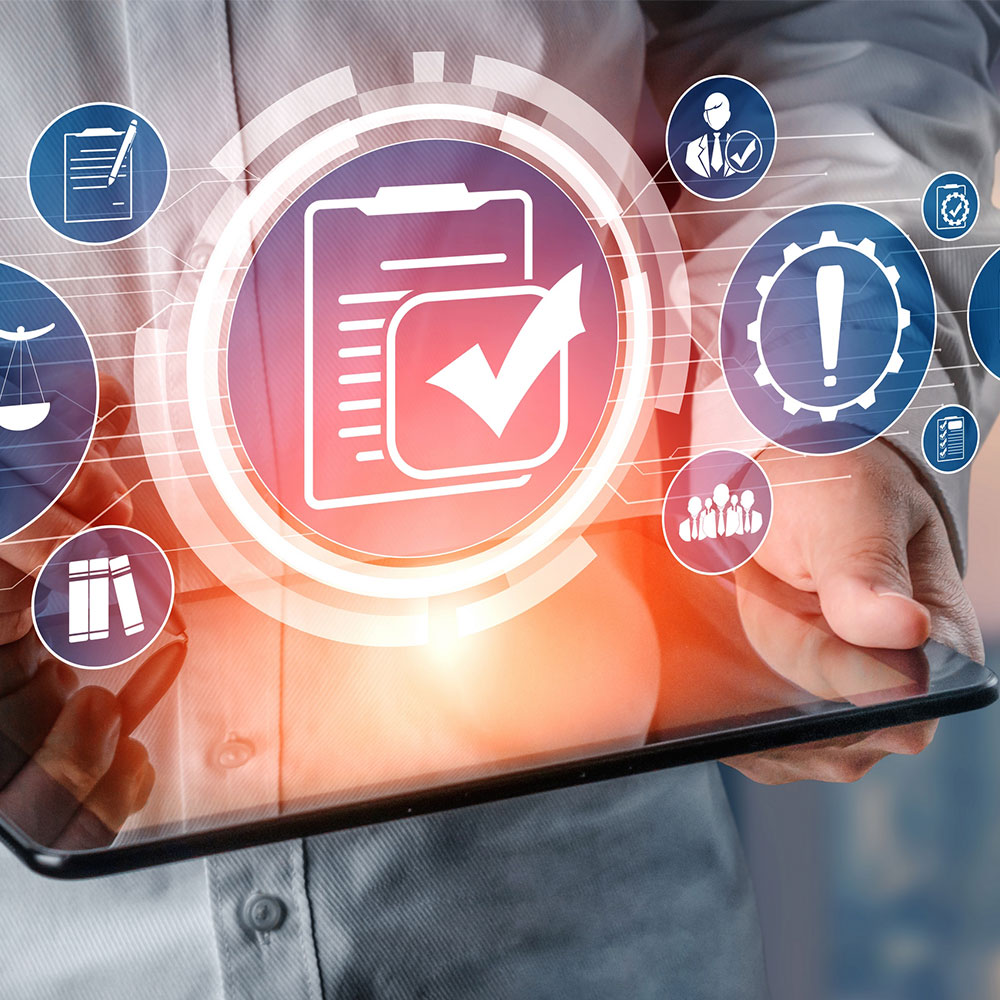 Digital Evolution
IT Technology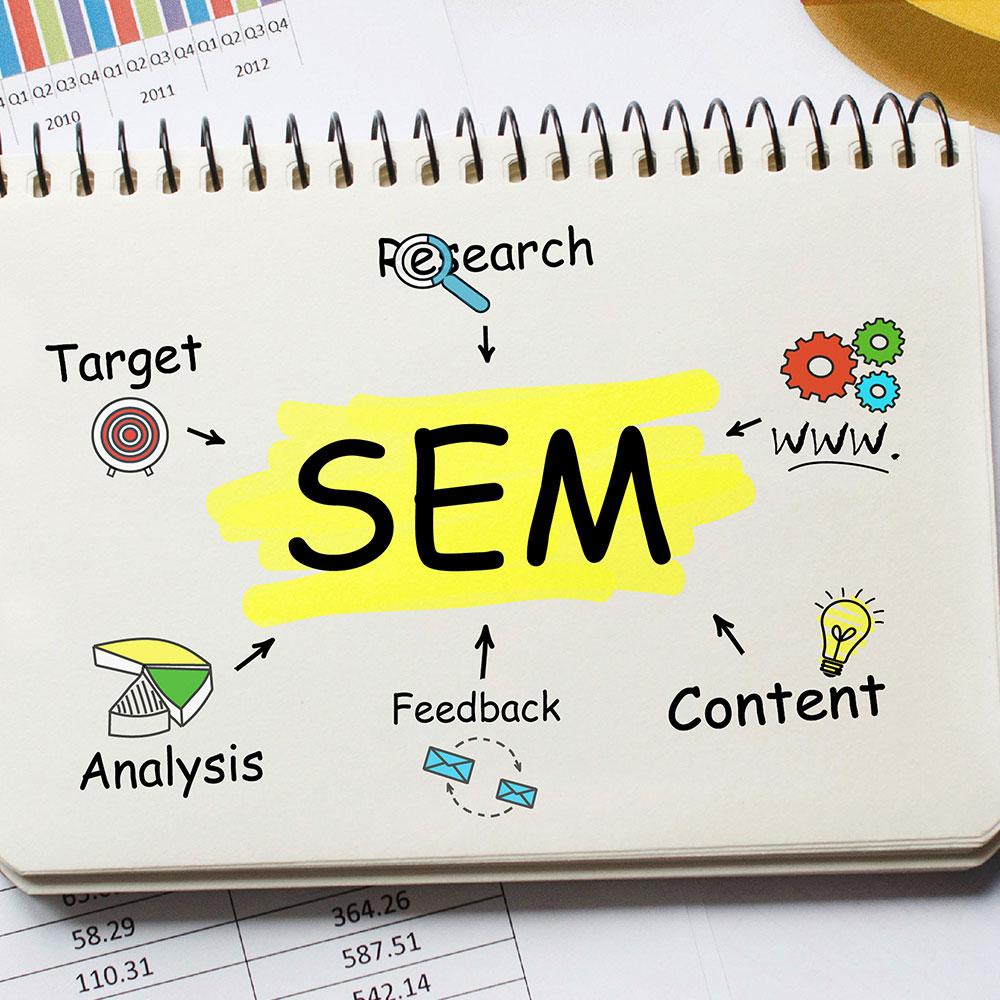 Product Management
IT Technology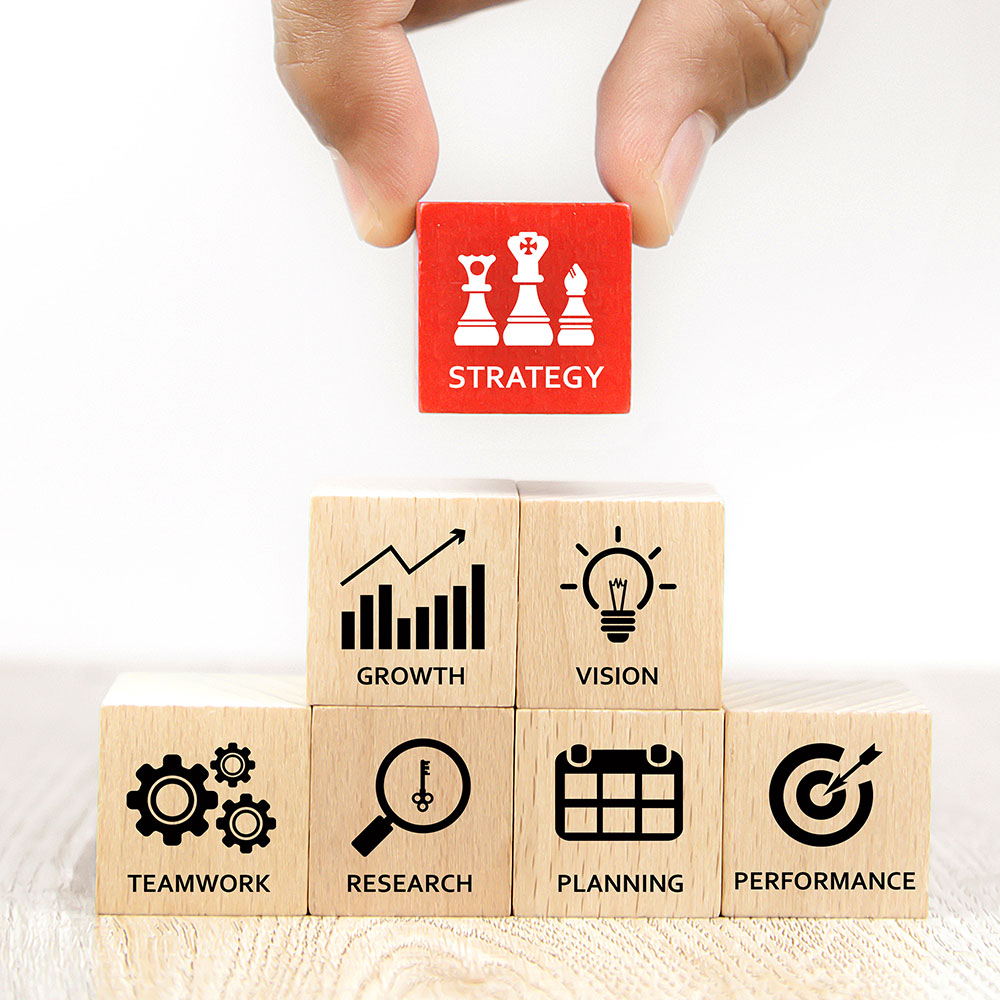 Corporate Strategy
Development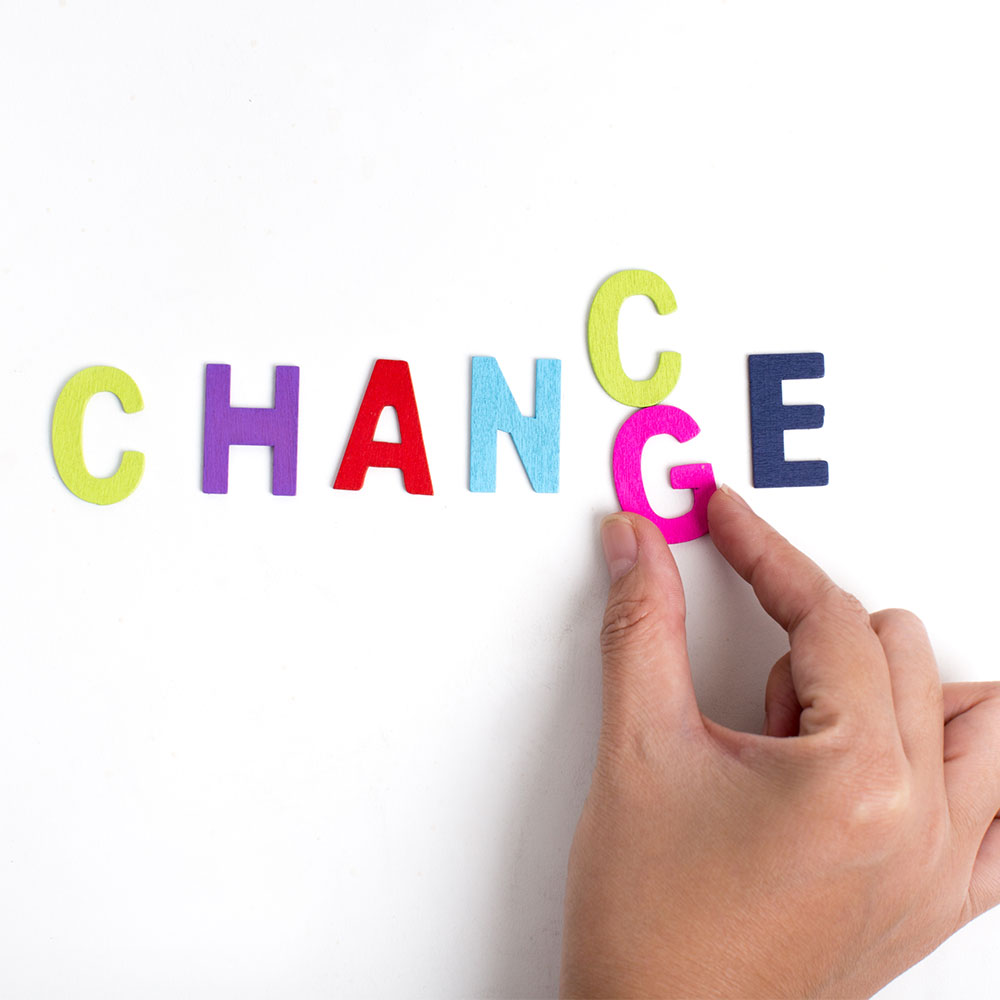 Change Management
Human Resources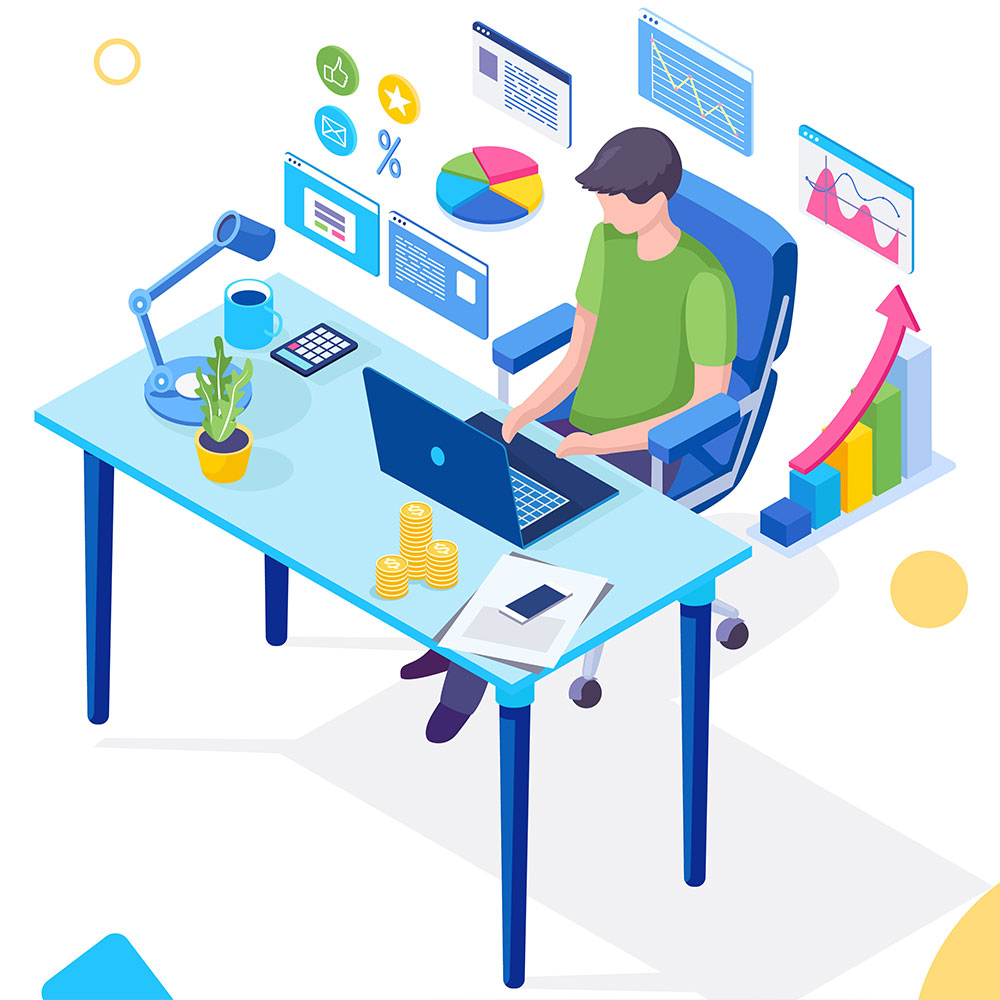 Analysis
Business Development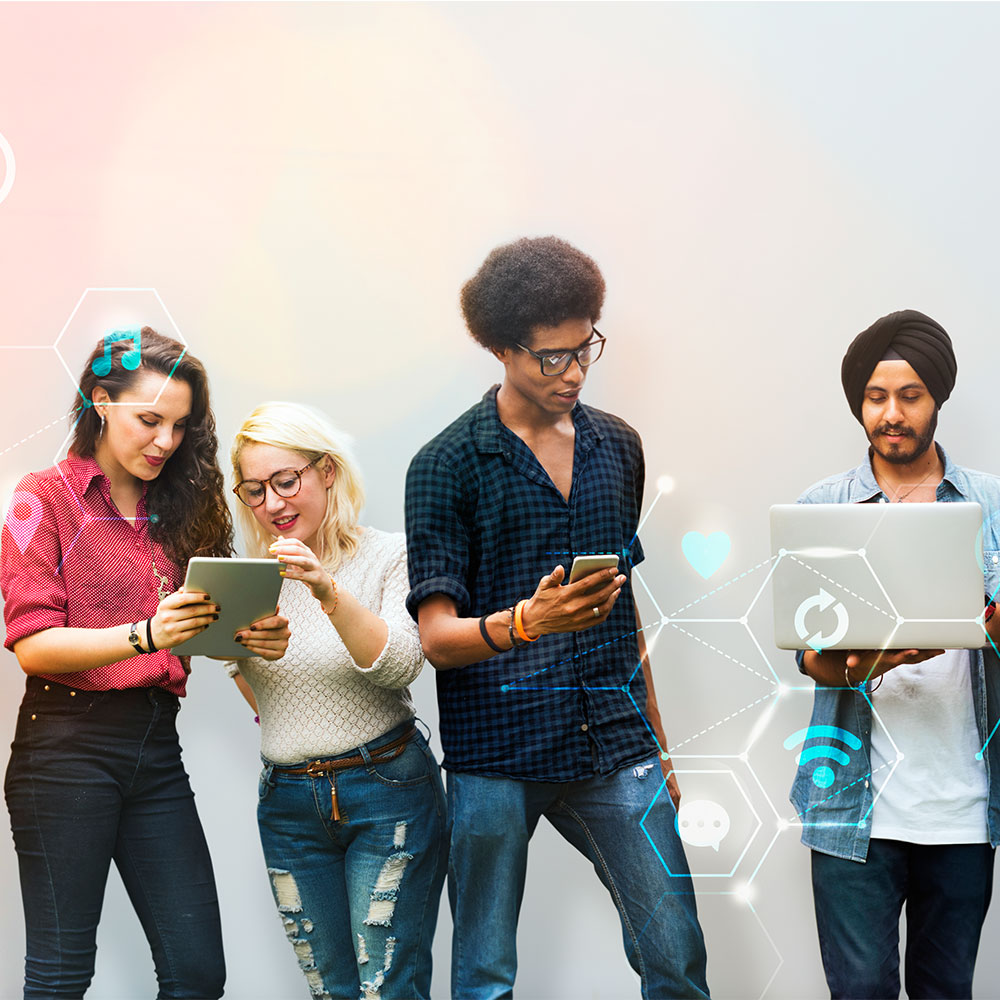 Our Value Proposition
"We Bridge People, Product, Process and Technology"
Let's Talk
Speak With the Experts.
Get In Touch
Fill The Form Below